Patreon Supporters - The RCP Wall of Fame
A special thank you to the following "RCP Pioneers" for their support of the new Premium RCP Community on Patreon!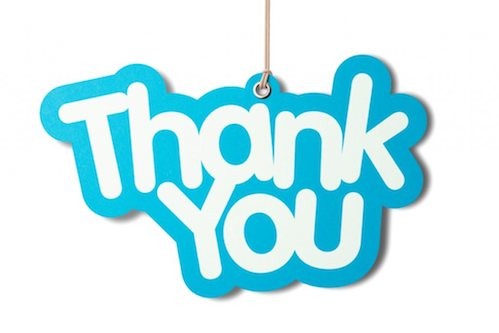 The following have pledged $5/month (or more) as of June 1, 2018.
Karen Gay
As
Victoria Thomas
Hope Godbee
Andrea Macqueen
Teri Linneman
Jenny Ren
Jannie Sperling
Cathy Streitwieser
Michael Leone
Shalimar Little
Frank Lister
David Krizo
Arne Kaminsky
Helen Witts
Kelly Veenstra
Brenda Rustick
Kay Moscinski
Robert Giant
Karen Lemacks Gadol
Jack U.
Blessings to all of you wonderful people for supporting this cause!

Please Note: The Root Cause Protocol on Patreon was first launched on May 30, 2018. The "Wall of Fame" is updated on the first day of each month.

Would you like to join the Premium RCP Community?
My goal is to have a "small" group of 1,500 people join this Premium RCP Community. Roughly 1% of the MAG Facebook group.
Facebook has been an amazing platform for the growth of MAG. But Facebook is sort of like a beach, and every new Post is like writing a message in the sand... It's only so long before the tide comes up and it's "lost" forever.
So I intend to use Patreon as a publishing tool (writing, videos, podcasts) for messages that need a bit more permanence.
You, faithful Pioneers, will have early -- and sometimes exclusive -- access to this content!
Click here to join this Premium RCP Community on Pateron.
A vôtre santé,
Morley Robbins