Have you ever wanted to understand the research behind The Root Cause Protocol?

In September 2017, Dr. Ben Edwards (the physician) and Morley Robbins (the researcher) sat down for 2 days and in front of a camera and discussed the WHY behind each of the STARTs and STOPs of The Root Cause Protocol.

When you purchase this video series, you'll have access to 4 hours of enlightening discussion that will help you understand why The Root Cause Protocol helps rebalance Magnesium, Copper, and Iron in order to repair cellular dysfunction and resolve various Autoimmune conditions including Lyme, Hashimoto's, RA, MS, PCOS, Chronic Fatigue, Fibromyalgia, etc.
---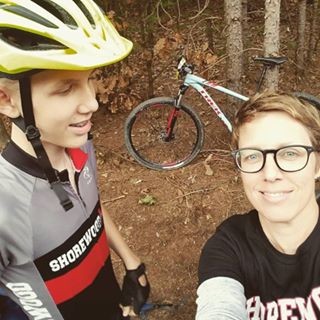 "Being on the Root Cause Protocol for just over 3 months has completely changed my life. i feel so good, sleep so well, have energy that i've not known since high school and am more focused, yet relaxed, than ever in my life - i sometimes feel bionic. i will turn 46 years old on friday. i feel 25. it is blowing my mind."
- Stacy La Point, June 27, 2017
---
For a one-time fee of $99, you get lifetime access to all of these videos and resources!